2012 was the inaugural Westport Mini Maker Faire. Meet the groundbreaking makers of April 28, 2012.
Michael Ogrinz
Michael will be exhibiting his full-scale replica of the B9 Robot from Lost in Space and explaining how it was constructed.Michael is a member of the B9 Robot Builders Club.
Alan Winick
Alan will exhibit his personal submersible yellow submarine at the Maker Faire. Eight feet long and 2300 pounds, it has gone 120 feet deep in Long Island Sound.
The Woodworkers Club of Norwalk CTa Woodcraft Store has a huge selection of tools and woodworking products.The Woodworkers Club of Norwalk can help make your woodworking more effective, efficient, and fun. No matter what your level of skill, you'll find just about everything you need to get the job done.
Wrecker Robotics team
On April 30 2011 Wrecker Robotics won the FIRST 2011 World Championship in the FTC division with their robot: ARMageddon!
Silvermine Arts Center Potters
Pippa Bell Ader
Fish Prints
Jamie Alonzo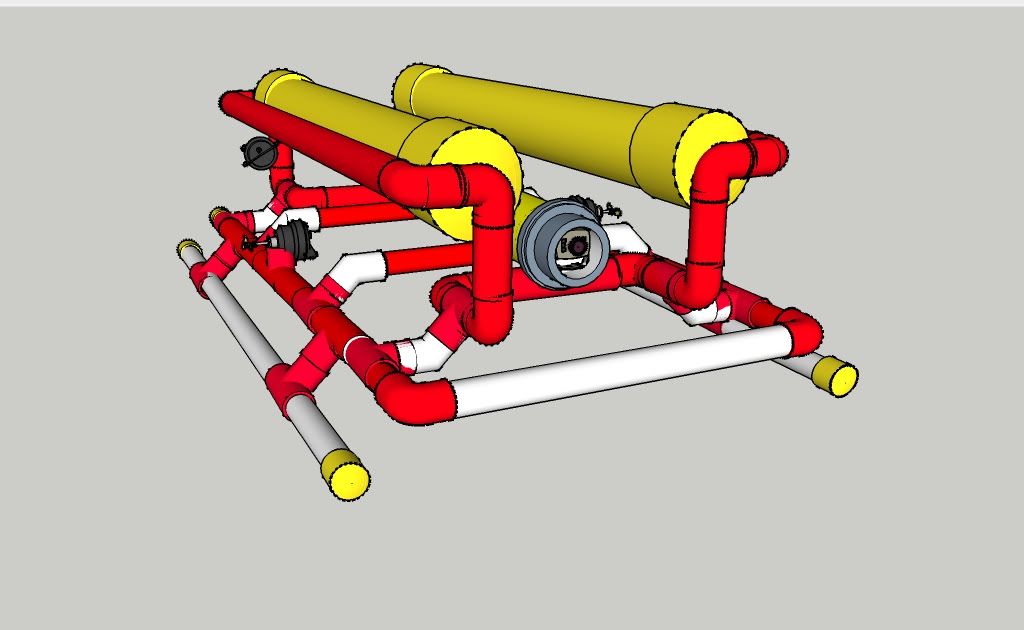 Staples HS: Submersible Remotely Operated Vehicle
Clay Andrews
Brooklyn Aerodrome
Breck Baldwin
Hand Crafted Cards and more
Joyce Bottone
VIntage Quarter Midget
Terry Brannigan
MakerBot Industries
Nick Brewer
Eyedeas, and How to Get Them
Miggs Burroughs
Think Young Makers Workshops
Don Burton
Bus Roots
Marco Castro
Souped-up Thing-O-Matic
John D'Ausilio
Making Maker TV – Behind the scenes at Junkyard Wars.
Jeff Del Papa
Yes You Can be a Siege Engineer.
Jeff Del Papa
Traditionally Built Canoes
David Edgerly
Garbage Bots
Carson Einarsen
3D Printing
Tyler Erdman
Allison Wonderland Terrariums
Allie Gazerro
Carving Pencil Points
Dalton Ghetti
Sculpture and More!
Clark Hanford
A 3D model of a Fender Stratocaster
David Heim
Maker Kids
Dr. Karen Kaun
Model Rocketry
Lou Kitchner
Pottery Demonstration- Throwing on the Wheel Plus…
Rosalind Liljengren
Robotic Rover
Kerron Manwaring
Engineered Oddities
Steve Mathias
Junior Lego League-Platinum Applesauce
Elizabeth Menke
Jonathan Morris Camera Equipment
Jonathan Morris
FIRST Robotics Team – Woodbury
Mike Murphy
TagsMania
Paul Oestreicher

Hack Manhattan
Daniel Packer
Reuse, Recycle, and Renew
Bijal Patel
Monster Tote
Alexcia Patterson
Woodcarving
Stephen Polifka
NESIT – Hackerspace
William Reyor
Chainmaille Jewelry
Elyse Rothman

ArcBotics
Joseph Schlesinger
Airplane
Joseph Schott
Flowers inspired by Mexican craft traditions
Melissa Slattery
The cube v3.2
Balam Soto
Sound Body Suit
Balam Soto
Pen Making and other small Woodturnings
Charlotte Stacey
Home Made CNC Router
Michael Staw
FIRST Robotics Team 1099
Karen Tomko
ComicFolds
Holly Welton
Custom Computers and Gaming
Steve Yingling
First Tech Robotics
Steve Yingling
Are you a Maker who wants to participate? Contact Us to apply.